Working With Us
At Dunn Perrault & Associates, we are stewards of our clients' financial lives. We listen, meet you where you are in your financial planning journey, and help to design a personalized plan that's unique to your goals and vision. The following principles guide our relationships with our clients, partners, team members and community:
Fill a void in the financial service industry and give successful individuals and families the best advice for the life they imagined
Use a comprehensive written financial plan to guide educated and efficient decisions
Satisfy, delight and genuinely care for our clients
Serve and support the community of Colorado Springs
Be a resource for our clients and their extended family and friends
To live our lives with vitality and have work-life balance
Be stewards of our clients' financial lives
Complete transparency of all expenses and fee
Meet Our Team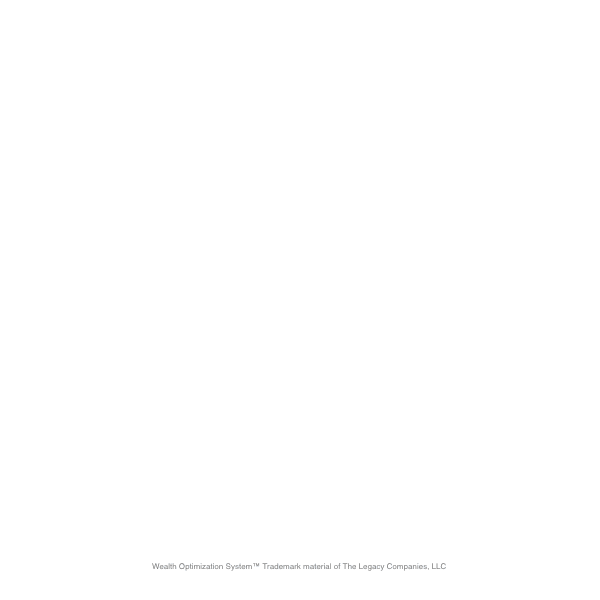 Copyright 2018 The Legacy Companies, LLC. Concepts used in these materials used with permission from The Legacy Companies, LLC. Legacy Materials and Concepts are only made available to advisors in the Fee-Based Financial Planning program at Northwestern Mutual Wealth Management Company.